A Message From Mayor Scott Conger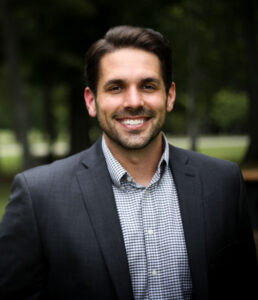 Throughout history, Jacksonians have always stepped up to meet our challenges. Whether it's advocating for civil rights in the last century or stepping up to help tornado victims in this century.
Compared to those challenges, our personal charge this time was much simpler: we have to be considerate of our neighbors. If we do this, I know we can come out on the other side even stronger.
Currently, we're fighting against an unknown enemy and we're fighting for our lives and livelihoods.
From the bottom of my heart, I would like to thank the healthcare professionals and our first responders. You're bravely taking care of us on the front lines every single day. You've taken care of us today completely aware that the things will get worse in the next few weeks. I can't thank you enough.
To all the essential employees; our grocery store workers; our own city of Jackson employees: thank you for continuing to serve and provide for us.
To the small business owners who have had to close and to those who have lost their jobs, you are not forgotten. Just know that I will use all the resources available to me to fight for you during our economic recovery.
We'll make it through this and we will rebuild stronger.